Welcome to
Susan Clark Junior High
600 Kindler
Muscatine, IA 52761
(563) 263-0411
(563) 263-0411
Attendance

Doors open at 7:45am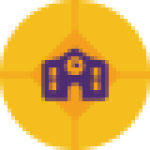 Jen Fridley, Principal
Ashley Grady, Secretary
Sep 11

Muscatine Community School District was selected to receive four Mental Health Training Paraeducator Fellowship. 

Read More
Events
Susan Clark Jr. High Football: 7th-grade vs. North Scott Grey

9:15 pm

Susan Clark Jr. High Volleyball: 7th-grade Purple vs. Williams

9:15 pm

Susan Clark Jr. High Volleyball: 8th-grade Purple vs. Williams

9:30 pm

Susan Clark Jr. High Cross Country: SCJH XC at Grace Lutheran (DeWitt, IA)

9:30 pm
all events
Pearls of Pride
Click or tap a pearl for a swell of Muskie pride!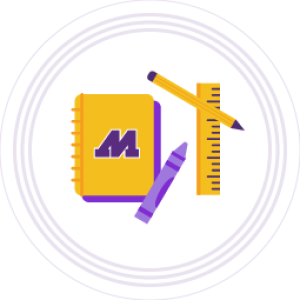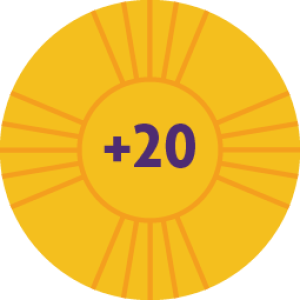 Welcome to
Susan Clark Junior High
Dear Parents, Students, and Staff,
Welcome to a new academic year at Susan Clark Junior High School!
We're excited to begin another year of growth, learning, and achievements. Our dedicated staff has been hard at work preparing to deliver an exceptional educational experience, blending academic excellence with personal development. Our building is under construction for at least the entire first semester so our main office will be in a classroom, room 5. Please enter at Door B as our temporary "Main Entrance." It is designated by a banner outside.
Health and safety remain a top priority so we will continue to follow guidelines to ensure a secure environment for everyone. Our school website will be regularly updated with key information, so please stay connected.
To our new families and students, we wish you a warm welcome to our community! And to our returning members, let's continue to strive for greatness together.
We are excited about the possibilities that this academic year holds. We want to partner with our families and community to foster a sense of unity and purpose that defines Susan Clark Junior High. Please contact us if you have questions, concerns or suggestions.
Warmly,
Jen Fridley, Principal
Susan Clark Junior High School
Muscatine Community School District
Ph. 563.263.0411 ext. 1462
GO MUSKIES!
About SCJH